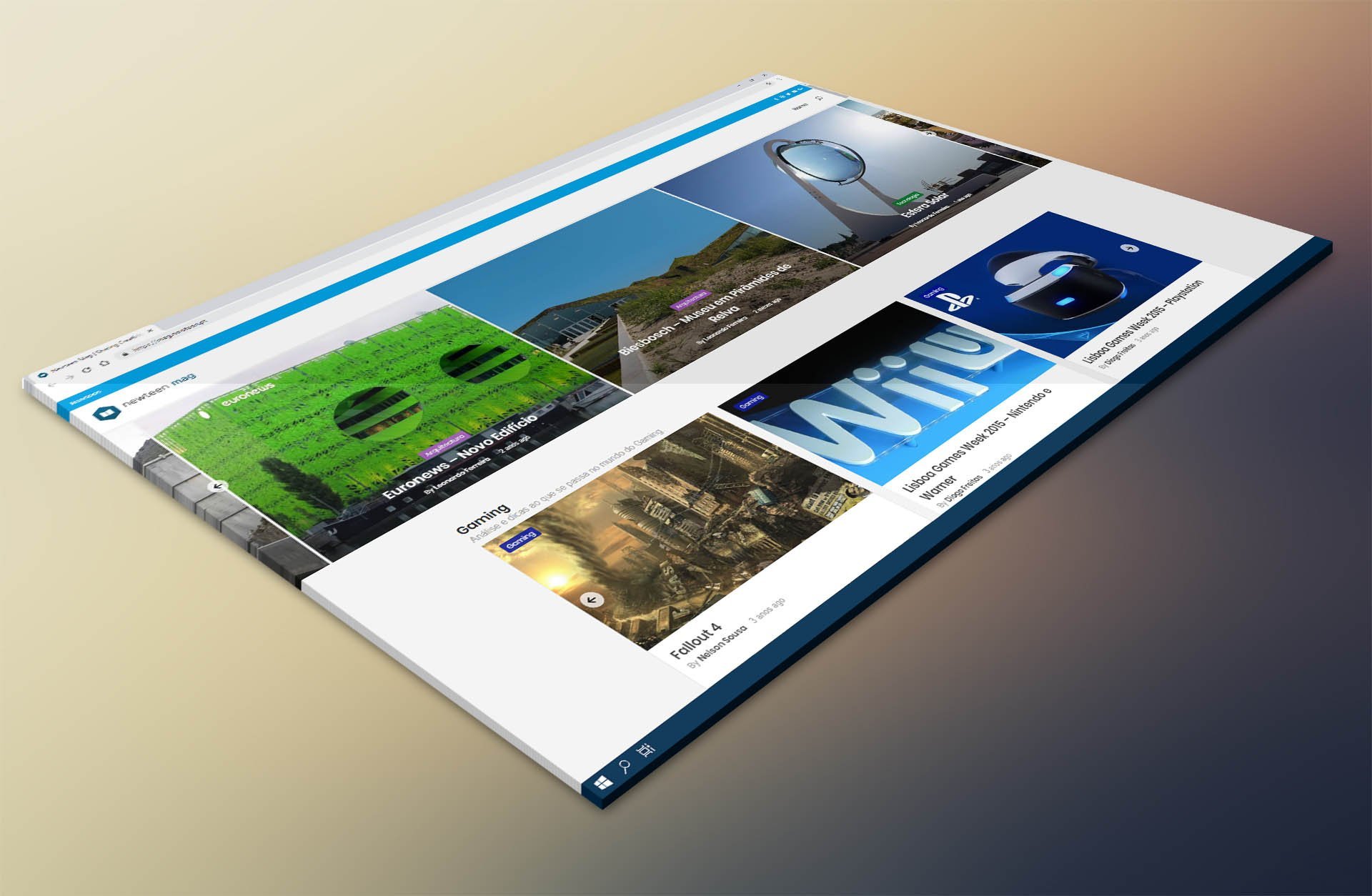 Newteen Mag
THE Newteen Mag has been completely renovated!
After a long pause, during which the Newteen project was being planned and developed, the online magazine now returns with the aim of bringing more and more quality publications.
Mag is a community section of Newteen, which is maintained by a team of independent authors and volunteers.
This collaboration is open not only to our members but also to the whole community, which is invited to self-propose their participation in the writing, but also to send their suggestions for publications.
To contact our team send email to mag@newteen.pt